Simple changes in what you buy can dramatically improve your health!
Below I have compiled some of my favorite wellthy recommendations and why I choose them!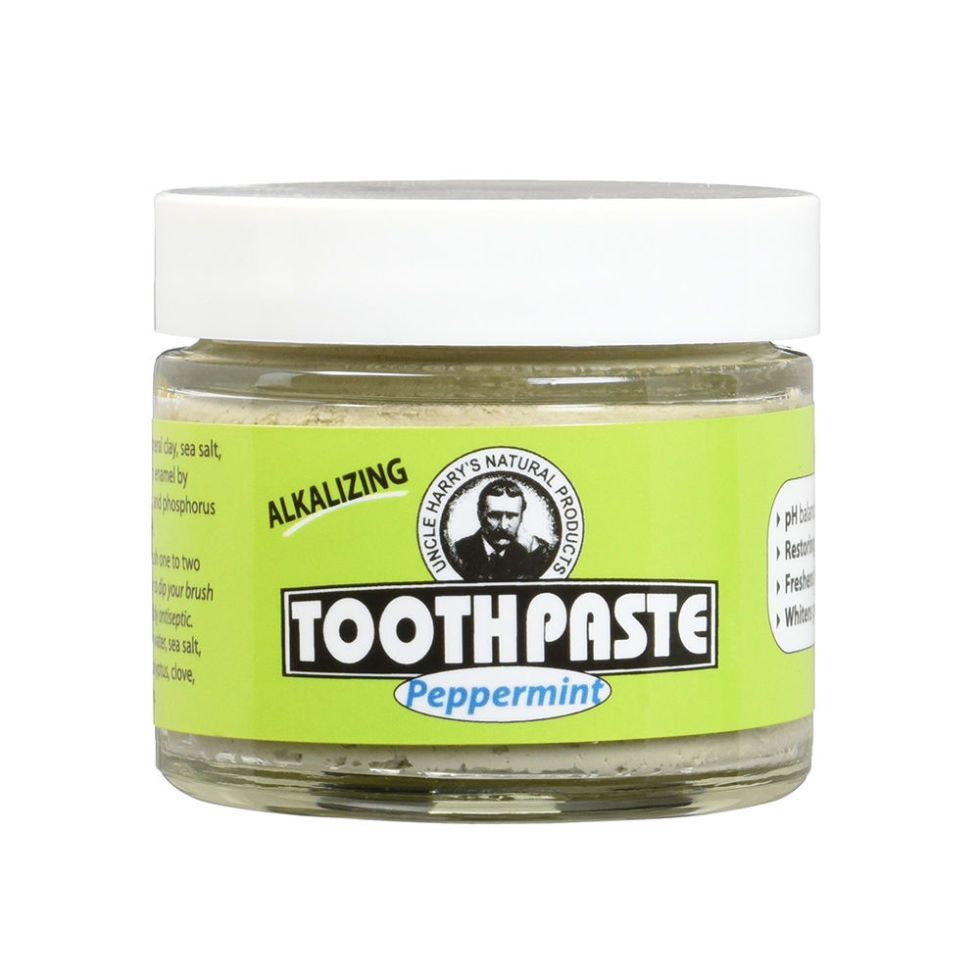 Remineralizing Toothpaste
Life changing toothpaste! Everyone who has converted is just as obsessed as me. It is fluoride free, but also remineralizes your teeth. This means it restores your natural tooth enamel which is the strongest protection against cavities.
BUY IT HERE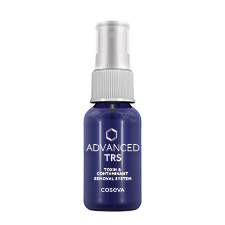 The simplest, most reliable heavy metal detox I've found! Most are super pricey and more complicated. This one you simply spray on your tongue. It is safe for kids, pregnant and nursing mamas!
BUY IT HERE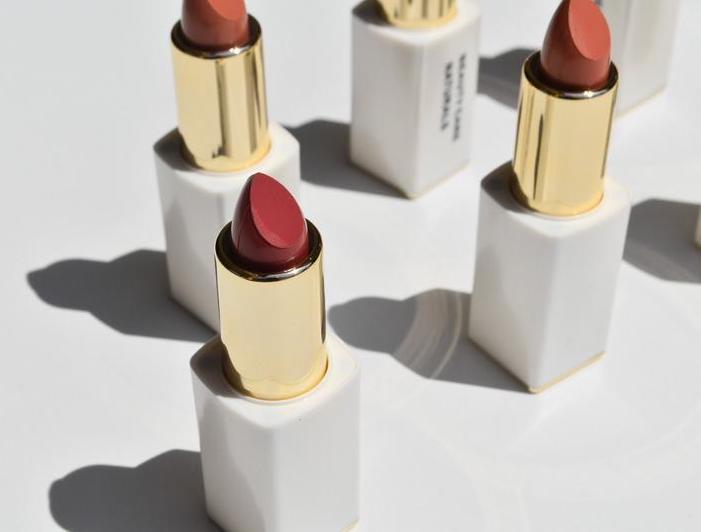 Non Toxic Make Up
& 10 Free Nail Polish
My friend is a Naturopath Doctor and started her own non toxic make up line! I trust the ingredients and its very affordable! My favorites are her nail polish & lipstick! Use code "DEANNASKOLOSBCN" for 10% off!
BUY IT HERE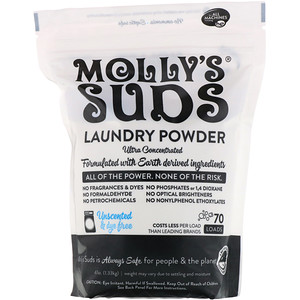 A concentrate powder with no fragrances, petrochemicals, phosphates or formaldehyde. This little bag goes a long way. Clean your clothes knowing no harsh chemicals will touch your skin later!
BUY IT HERE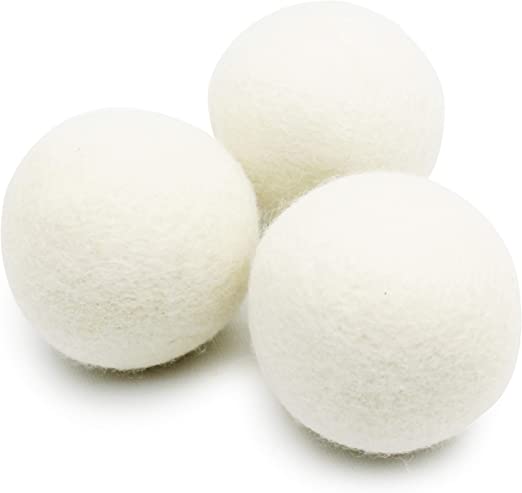 Reduce waste and save money with this wellthy swap! Dryer sheets can have toxic chemicals, this is an eco friendly options that also is better for your health!
BUY IT HERE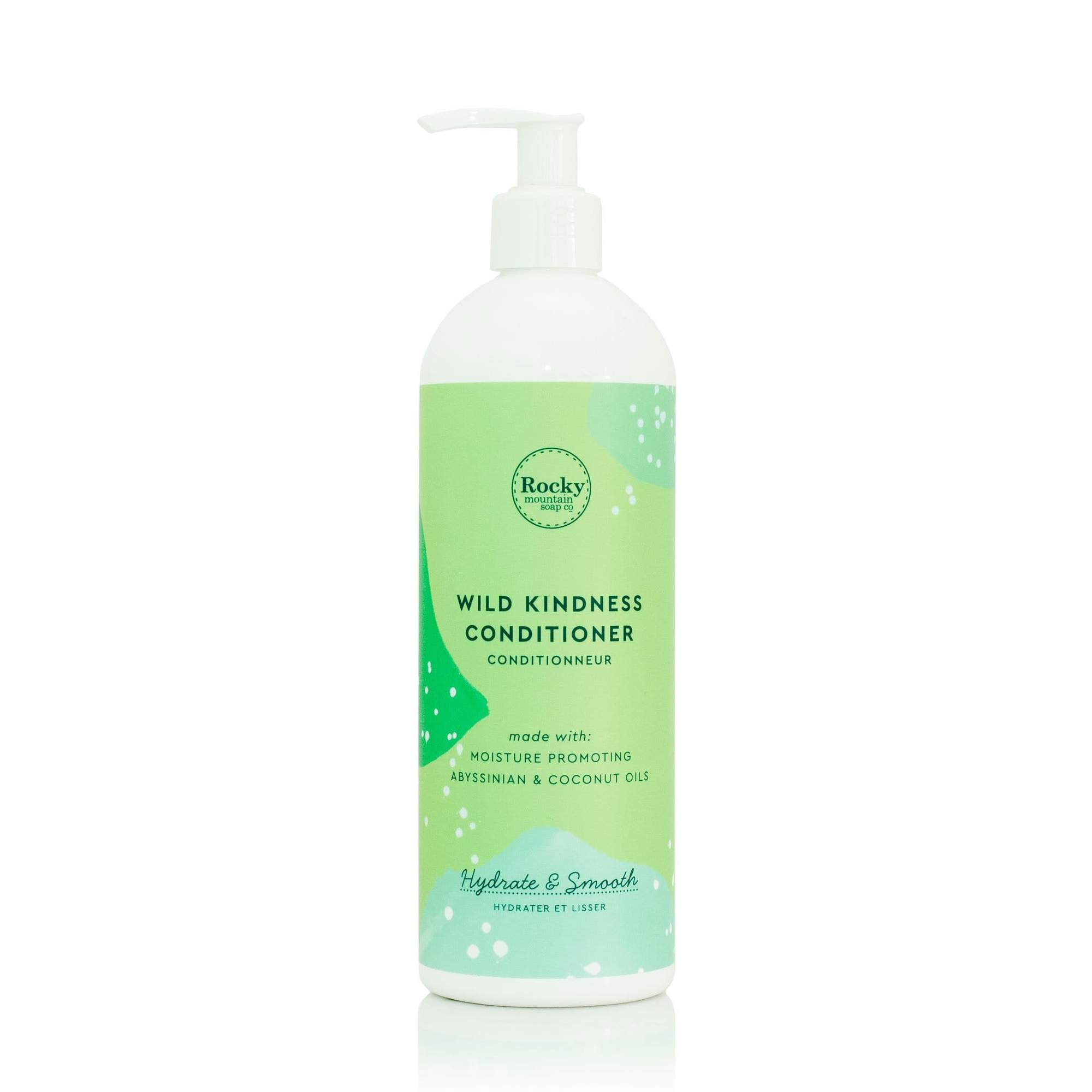 This conditioner scores a zero on the toxicity score on Think Dirty. There are no fragrances, parabens sulfates or other endocrine disruptors. It's one of the cheapest non toxic hair products I've found!
BUY IT HERE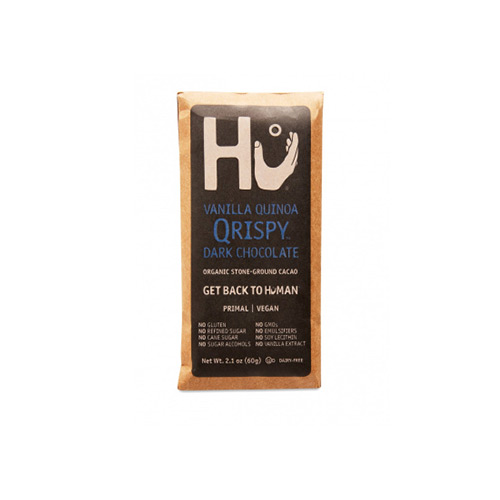 Human Kitchen Chocolate Bar
This is not only the healthiest chocolate I've found but THE BEST tasting chocolate ever! I'm obsessed! It's made from cacao & coconut sugar.
BUY IT HERE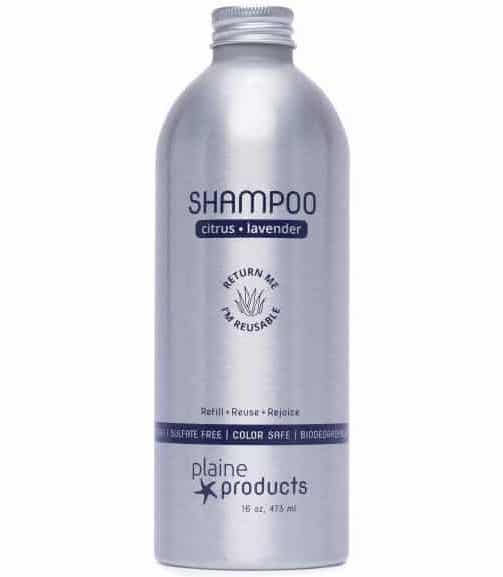 A shampoo that is free from all endocrine disruptors. Fragrance free, sulfate free, paraben free, and phthalate free.
BUY IT HERE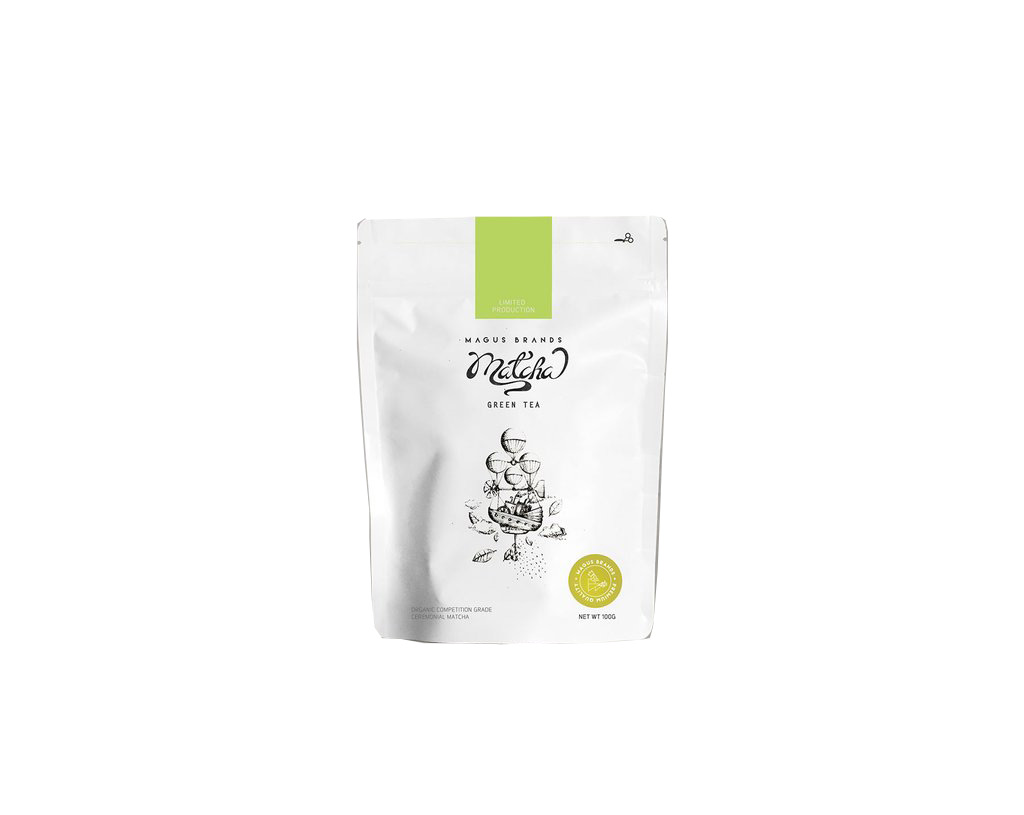 Ceremonial Grade Matcha Powder
Check out my matcha post of why I like matcha sooo much! I've fully converted from coffee & couldn't be happier. This is the best price I've found for ceremonial grade matcha and some of the best tasting!
BUY IT HERE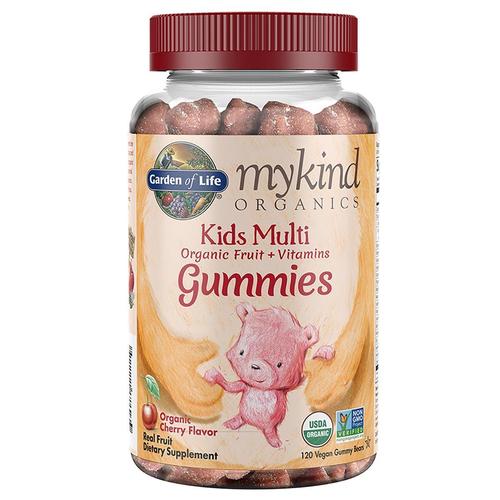 I believe it's important to buy vitamins and supplements that come from real food (key word raw). There are few out there for children! Evelyn didn't love them at first, but now thinks they are a treat!
BUY IT HERE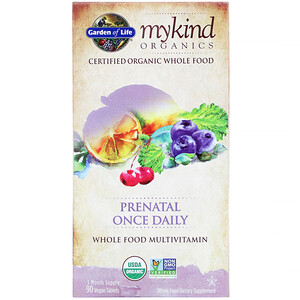 My personal prenatal of choice. I choose this one because it is raw, which means the vitamins come from real food. Unlike the other raw prenatals, this one is just one a day versus multiple times a day.
BUY IT HERE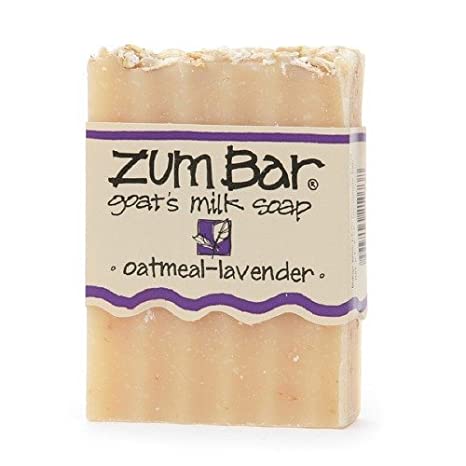 Zum Goat Milk
Oatmeal Face Soap
My favorite face cleanser! It's gentle and simple. I think less is more for skincare! The oatmeal lavender is my favorite because the oatmeal gently exfoliates. I highly recommend switching any harsh face cleansers to a gentle soap that won't strip your face of natural oils.
BUY IT HERE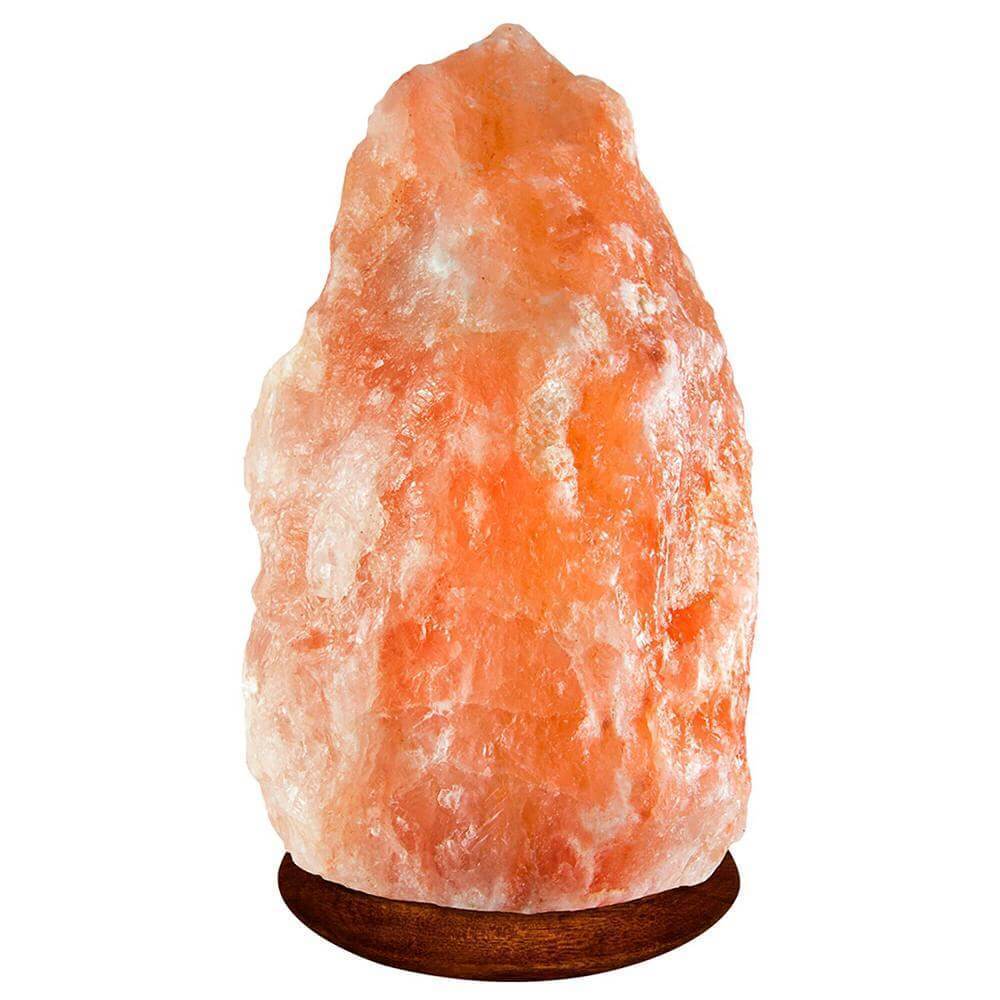 Real Himalayan Salt lamps have many health benefits such as EMF effect reduction. But unfortunately most of them are fake/are not from the Himalayan salt caves in Pakistan. This company is legit!
BUY IT HERE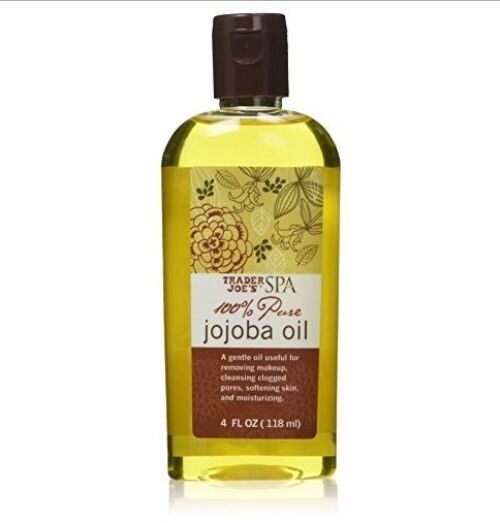 Jojoba Oil
Make-up Remover
Avoid using make up removing wipes with harsh chemicals. Jojoba oil is the oil closest to your natural skin sebum. It makes a great face & eye makeup remover! Buy at Trader Joe's or find any brand of pure jojoba oil.
BUY AT TJ's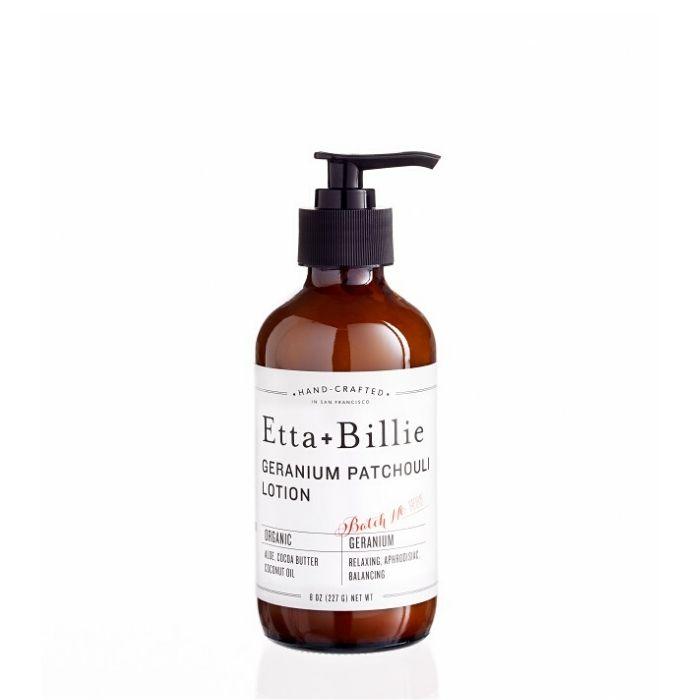 Non Toxic Body
& Hand Lotion
I'm very picky when it comes to lotion. I dislike feeling greasy or sticky. This is the only hand and body lotion I will use! It is non toxic and fragrance free (only essential oils). It's totally worth the splurge!
BUY IT HERE