Simple changes in what you buy can dramatically improve your health!
Below I have compiled some of my favorite wellthy recommendations and why I choose them!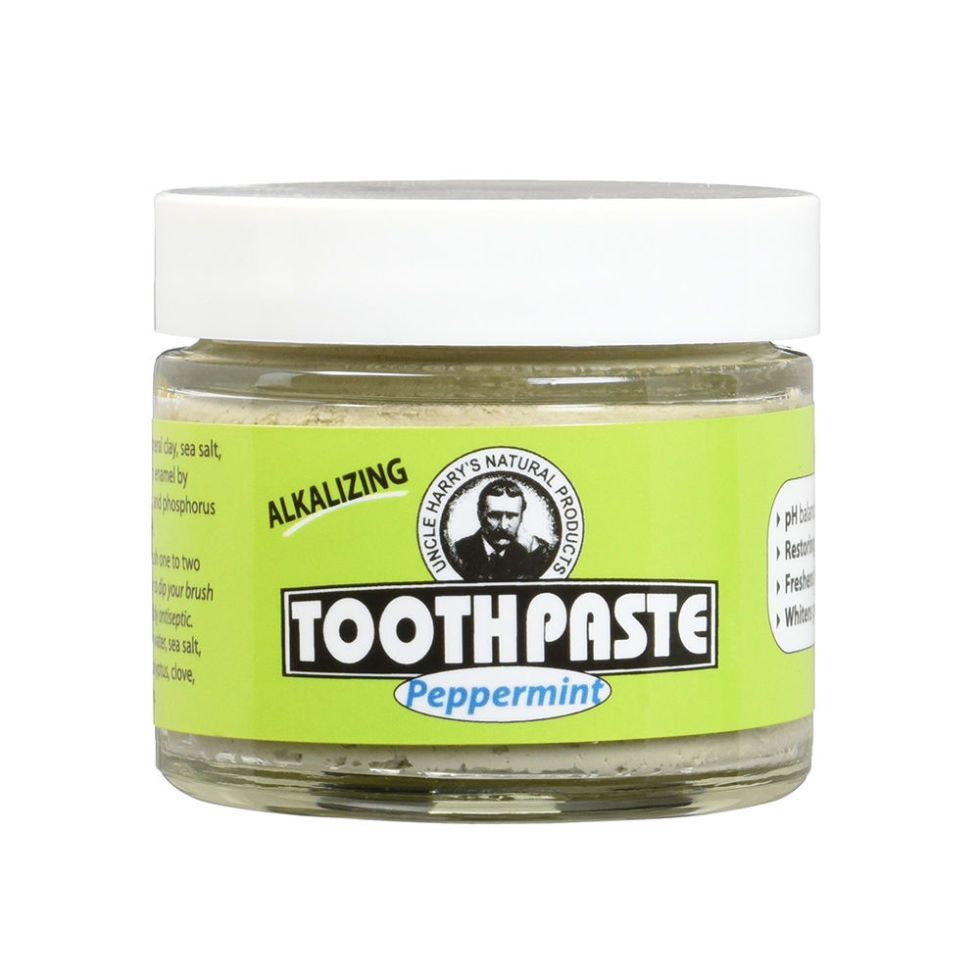 Remineralizing Toothpaste
Life changing toothpaste! Everyone who has converted is just as obsessed as me. It is fluoride free, but also remineralizes your teeth. This means it restores your natural tooth enamel which is the strongest protection against cavities.
BUY IT HERE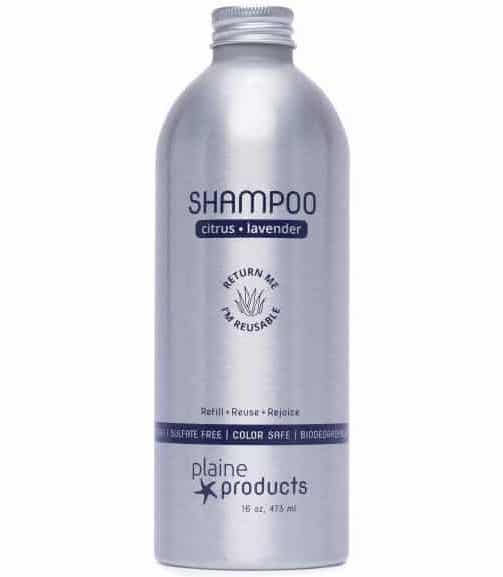 A shampoo that is free from all endocrine disruptors. Fragrance free, sulfate free, paraben free, and phthalate free.
BUY IT HERE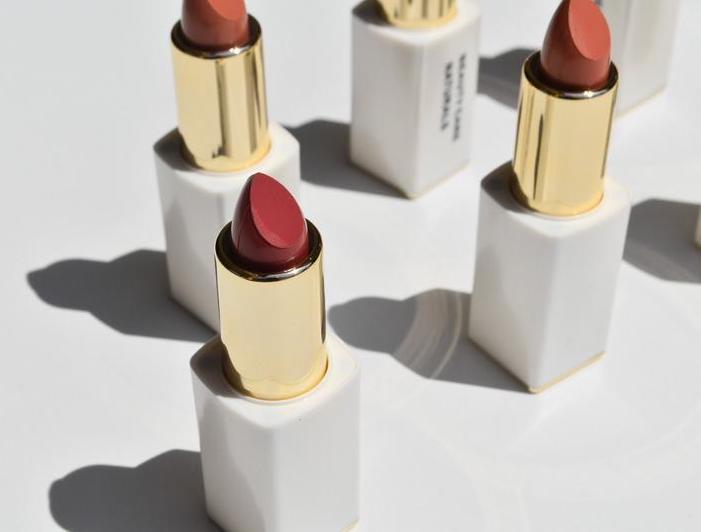 Non Toxic Make Up
& 10 Free Nail Polish
My friend is a Naturopath Doctor and started her own non toxic make up line! I trust the ingredients and its very affordable! My favorites are her nail polish & lipstick! Use code "deannaskolosbcn" for 10% off!
BUY IT HERE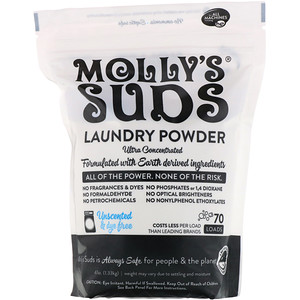 A concentrate powder with no fragrances, petrochemicals, phosphates or formaldehyde. This little bag goes a long way. Clean your clothes knowing no harsh chemicals will touch your skin later!
BUY IT HERE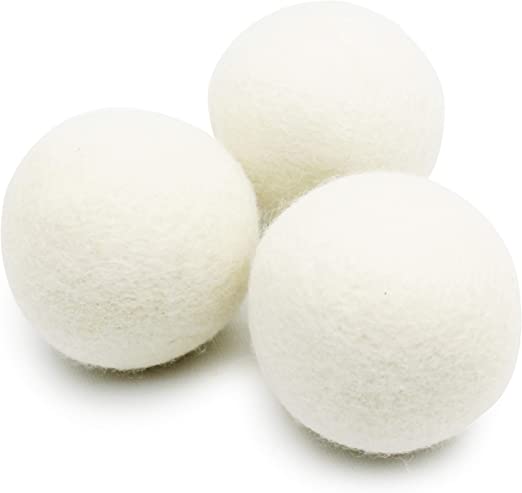 Reduce waste and save money with this wellthy swap! Dryer sheets can have toxic chemicals, this is an eco friendly options that also is better for your health!
BUY IT HERE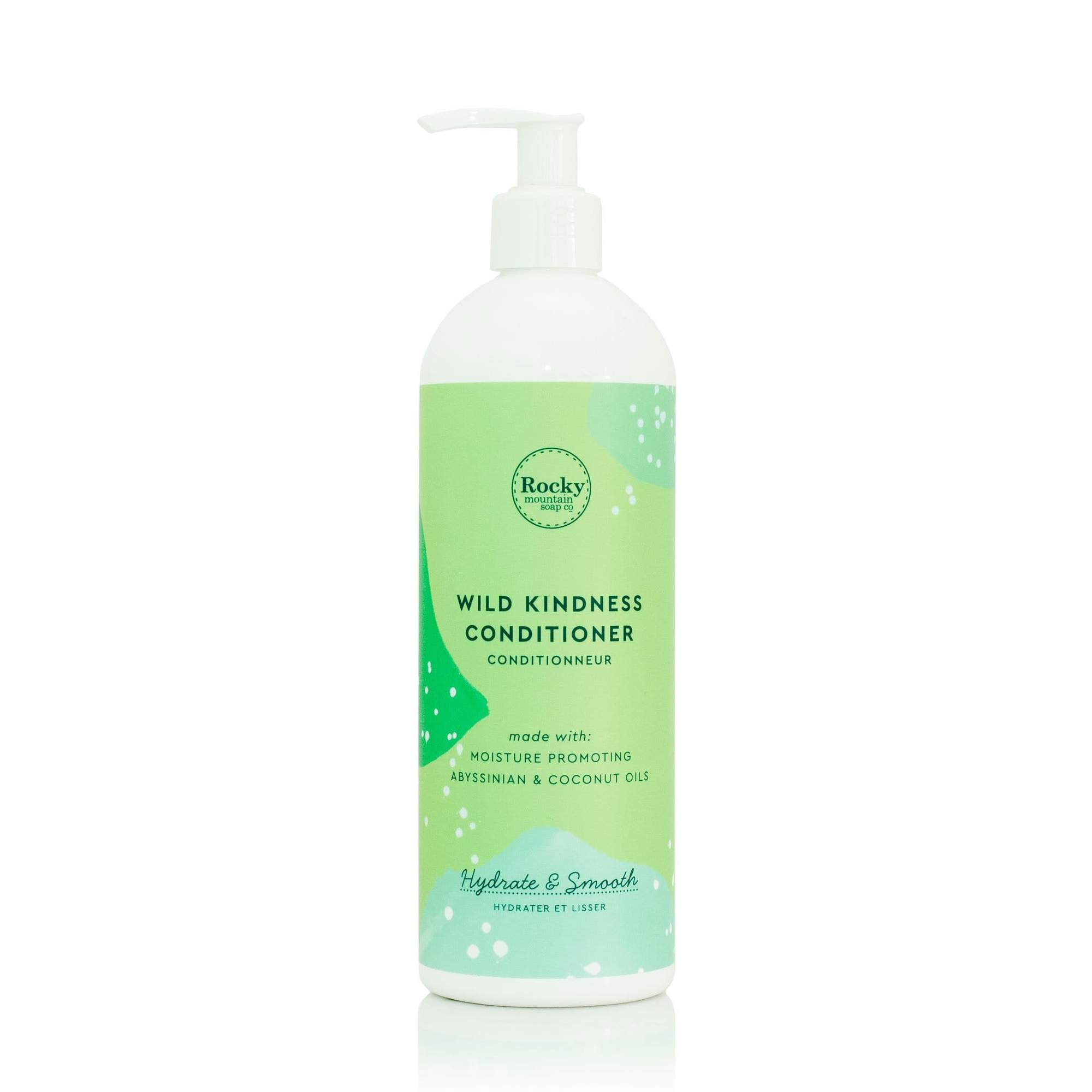 This conditioner scores a zero on the toxicity score on Think Dirty. There are no fragrances, parabens sulfates or other endocrine disruptors. It's one of the cheapest non toxic hair products I've found!
BUY IT HERE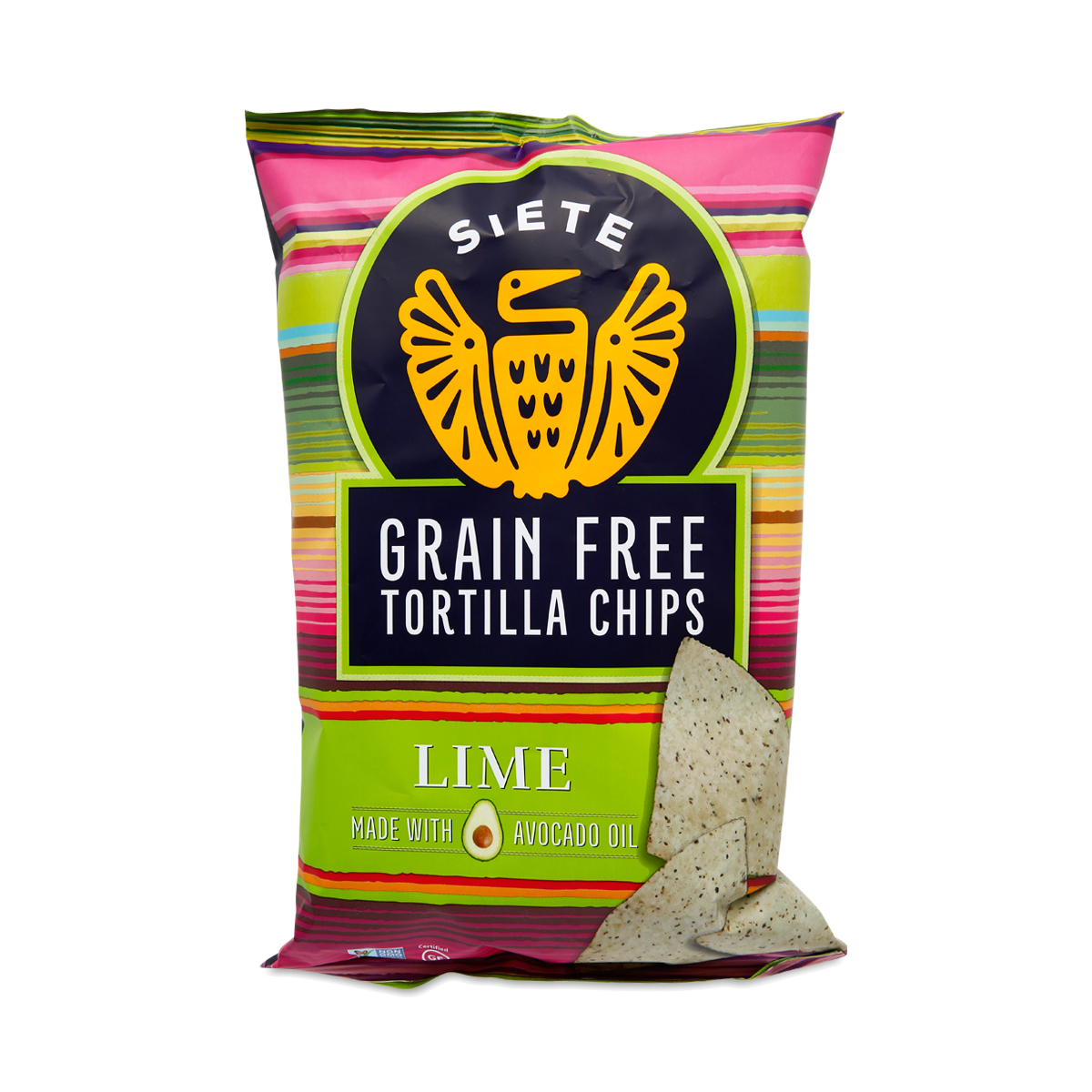 Grain Free
Tortilla Chips
AMAZING tortilla chips that are grain free, made with a rich mineral root called cassava. These thin, crispy lime flavored will have you addicted.
BUY IT HERE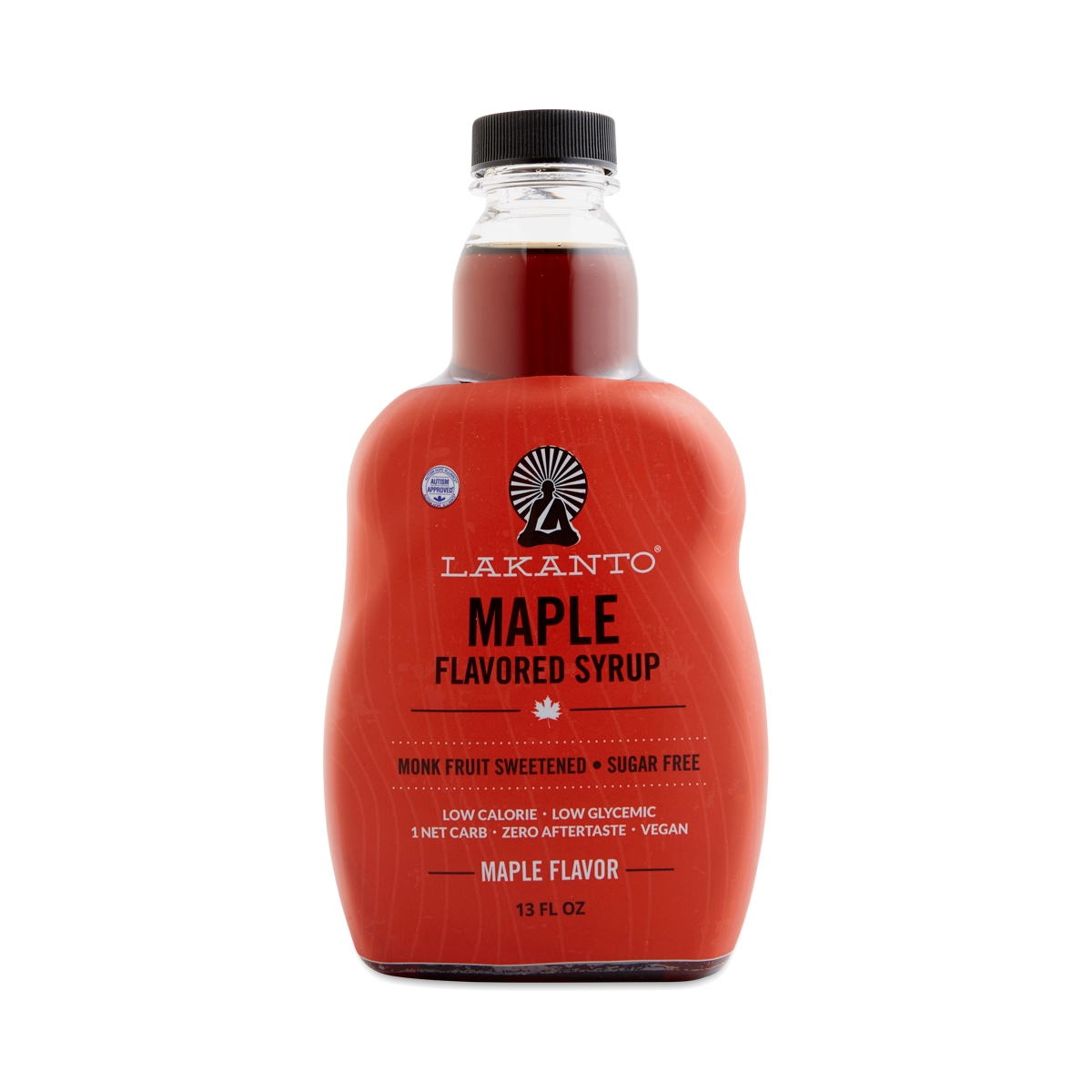 Monk Fruit Sweetened Maple Syrup
SUGAR-FREE maple syrup! It's sweetened with monk fruit, a natural sugar free sweetener that has no after taste!
BUY IT HERE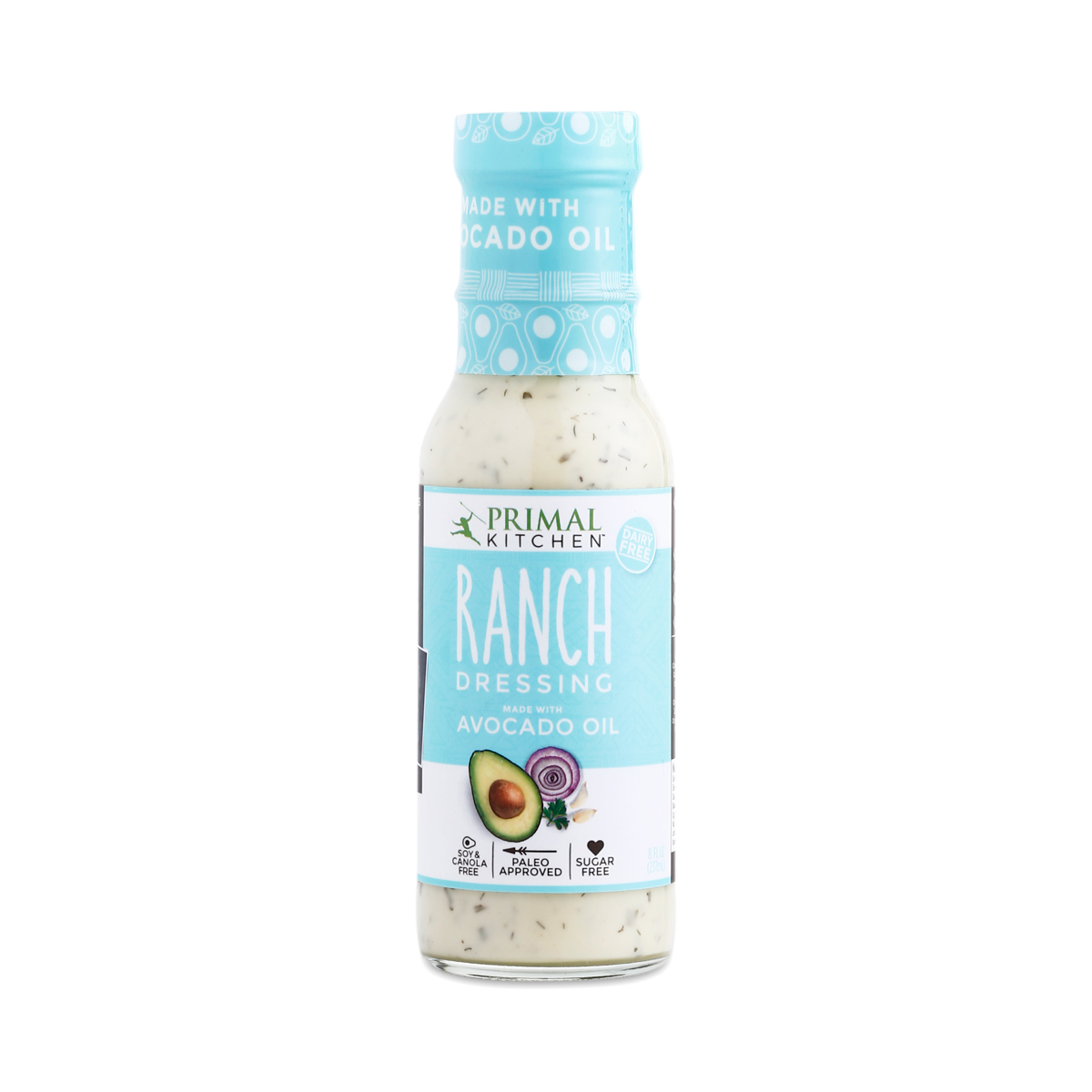 Primal Kitchen Ranch Dressing
Most dressings are filled with unhealthy vegetables oils. But this one uses avocado oil and is also dairy free but doesn't compromise on taste!
BUY IT HERE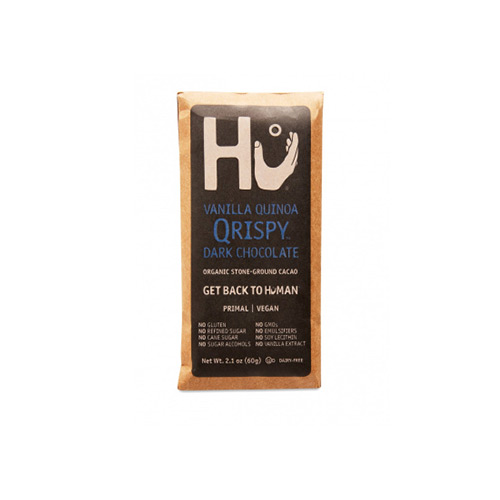 Human Kitchen Chocolate Bar
This is not only the healthiest chocolate I've found but THE BEST tasting chocolate ever! I'm obsessed! It's made from cacao & coconut sugar.
BUY IT HERE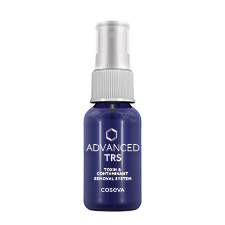 The simplest, most reliable heavy metal detox I've found! Most are super pricey and more complicated. This one you simply spray on your tongue. It is safe for kids, pregnant and nursing mamas!
BUY IT HERE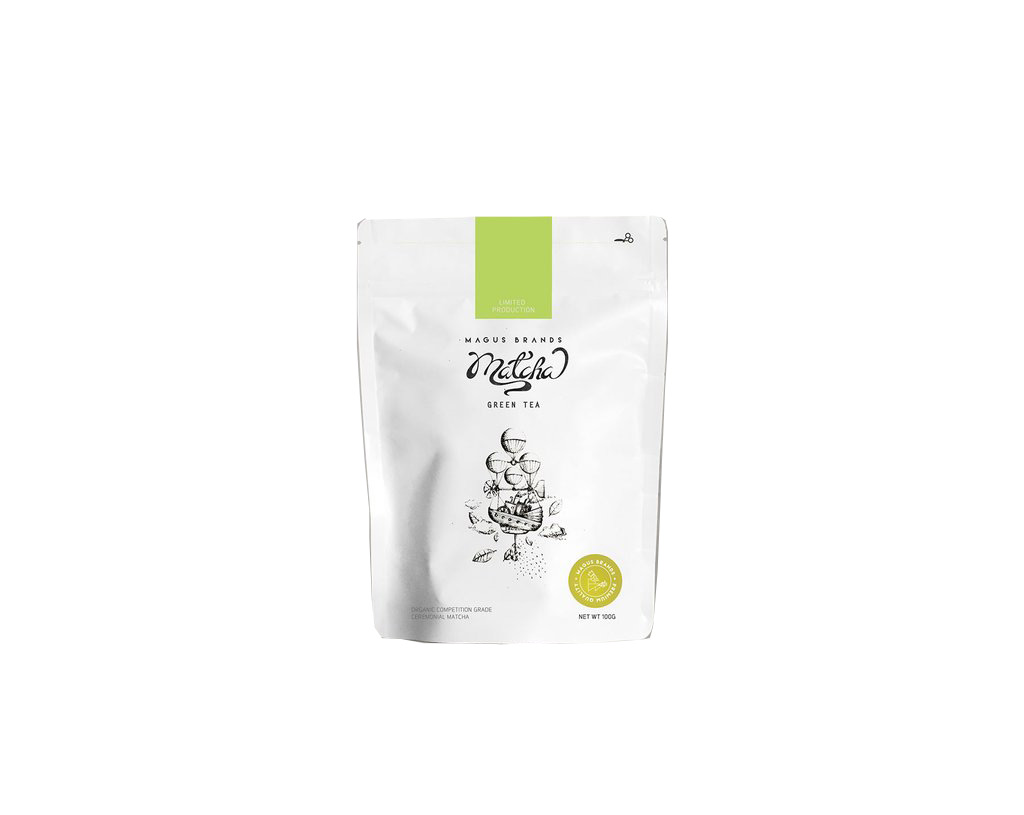 Ceremonial Grade Matcha Powder
Check out my matcha post of why I like matcha sooo much! I've fully converted from coffee & couldn't be happier. This is the best price I've found for ceremonial grade matcha and some of the best tasting!
BUY IT HERE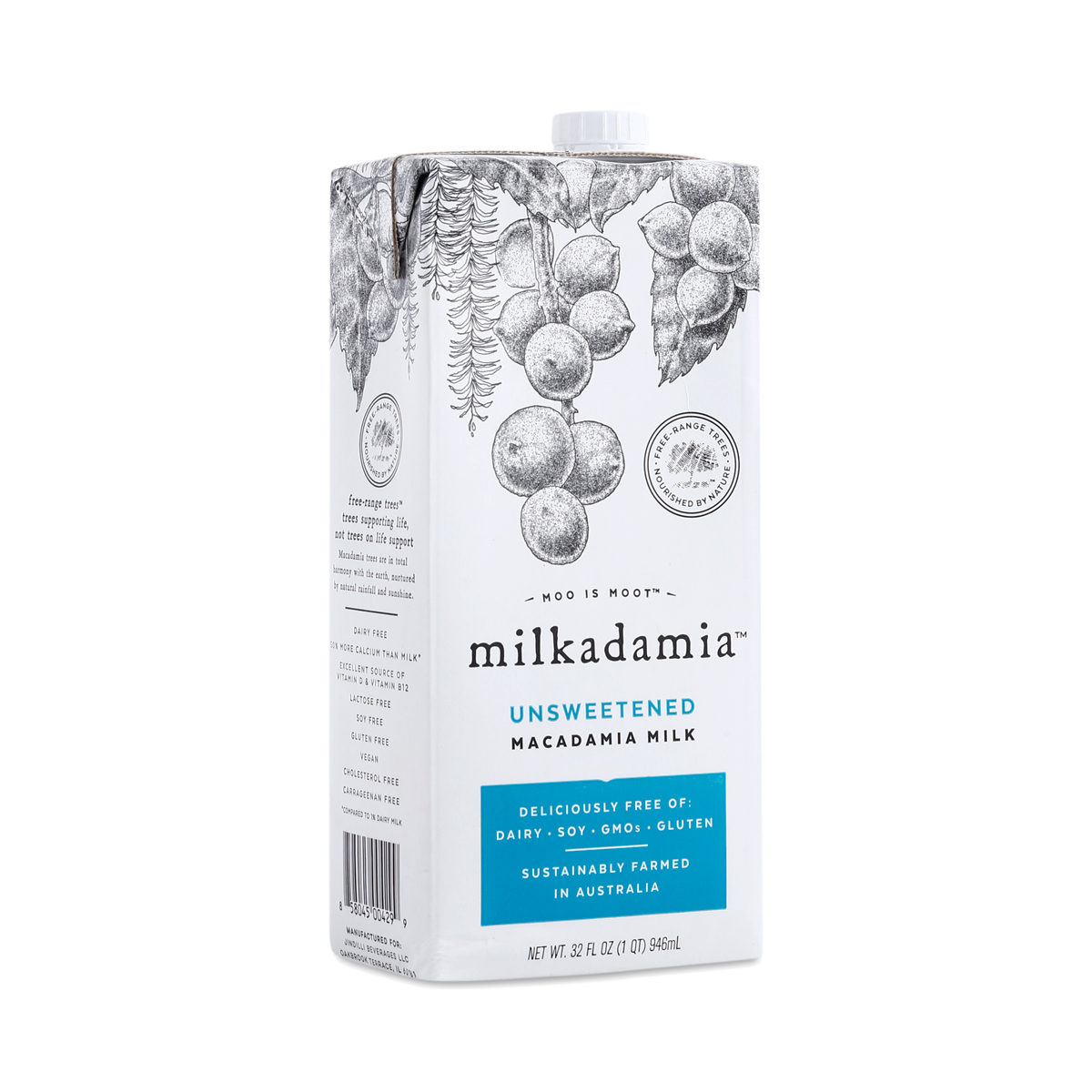 My favorite nut milk! The flavor goes so well in our matcha latte! I highly recommend trying it.
BUY IT HERE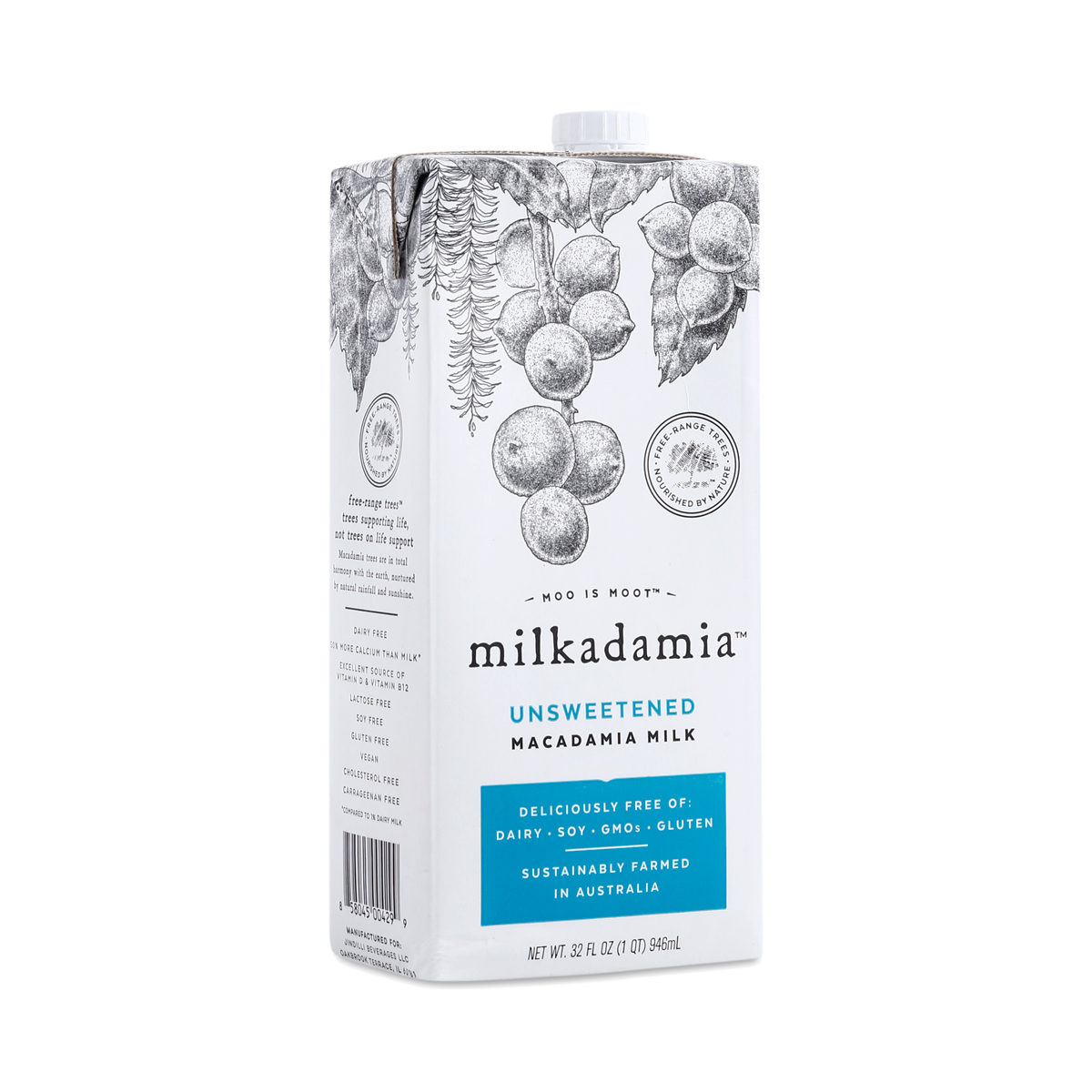 My favorite nut milk! The flavor goes so well in our matcha latte! I highly recommend trying it.
BUY IT HERE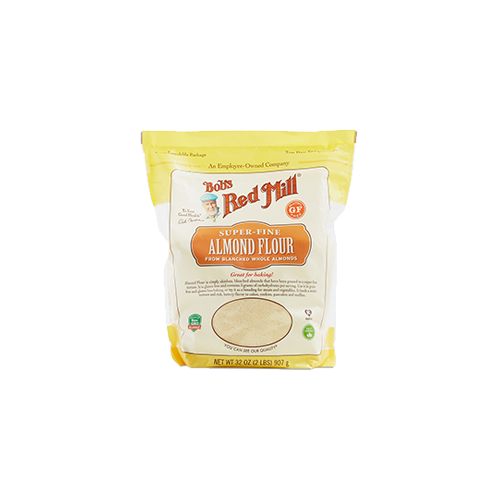 Almond flour is a paleo, gluten-free, keto, clean baking must have for your pantry! I love making waffles or cookies with almond flour!
BUY IT HERE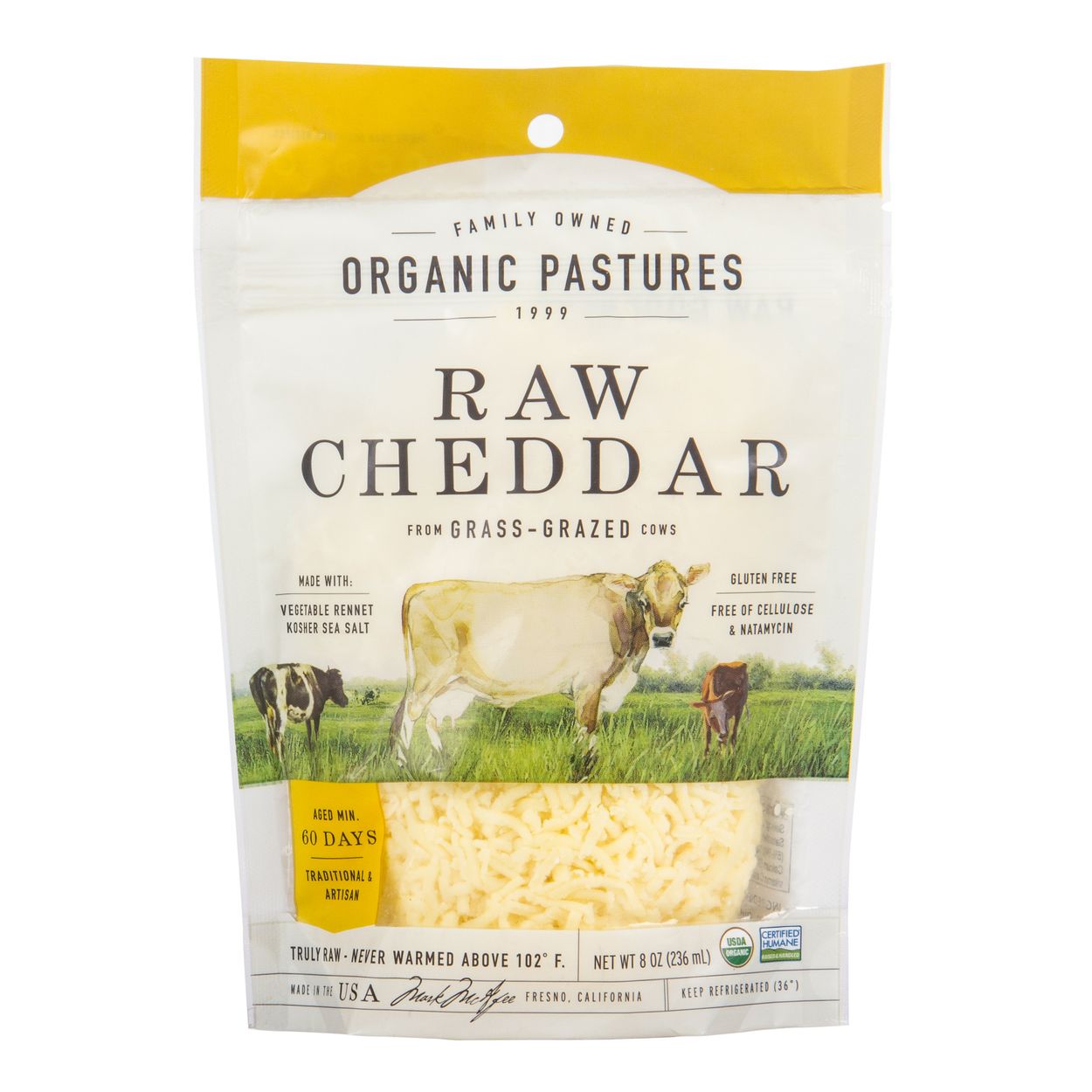 Organic Pastures Raw Cheddar
Lactose sensitive? Raw diary could be a great alternative. Raw = unpastureized which means the enzyme your body needs to digest diary is still intact along with many, many nutrients!
BUY HERE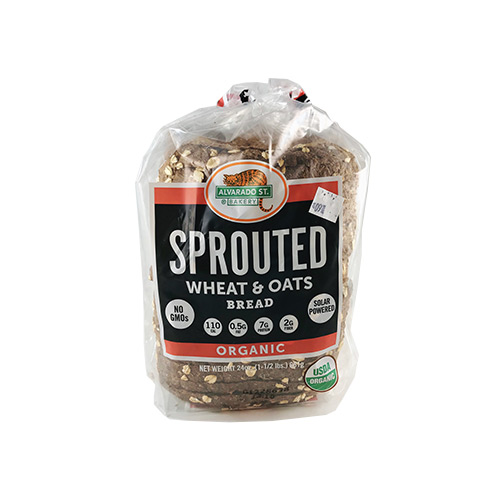 Alvarado Street Sprouted Bread
I've tried most sprouted breads out there, and this one is the best! Soaked and sprouted grains were how we were meant to eat them. They enable your body to absorb more nutrients & help digestion.
FIND AT SPROUTS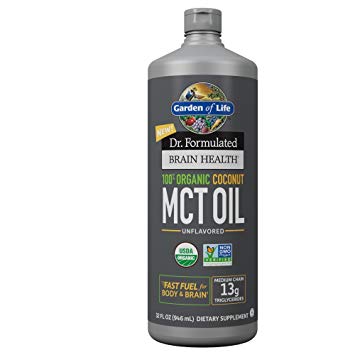 MCT Oil is similar to coconut oil but a concentrated form of medium-chain triglycerides. MCT oil improves cognitive function as well as better weight management. It tastes amazing with matcha!
BUY HERE