Simple changes in what you buy can dramatically improve your health!
Below I have compiled some of my favorite wellthy recommendations.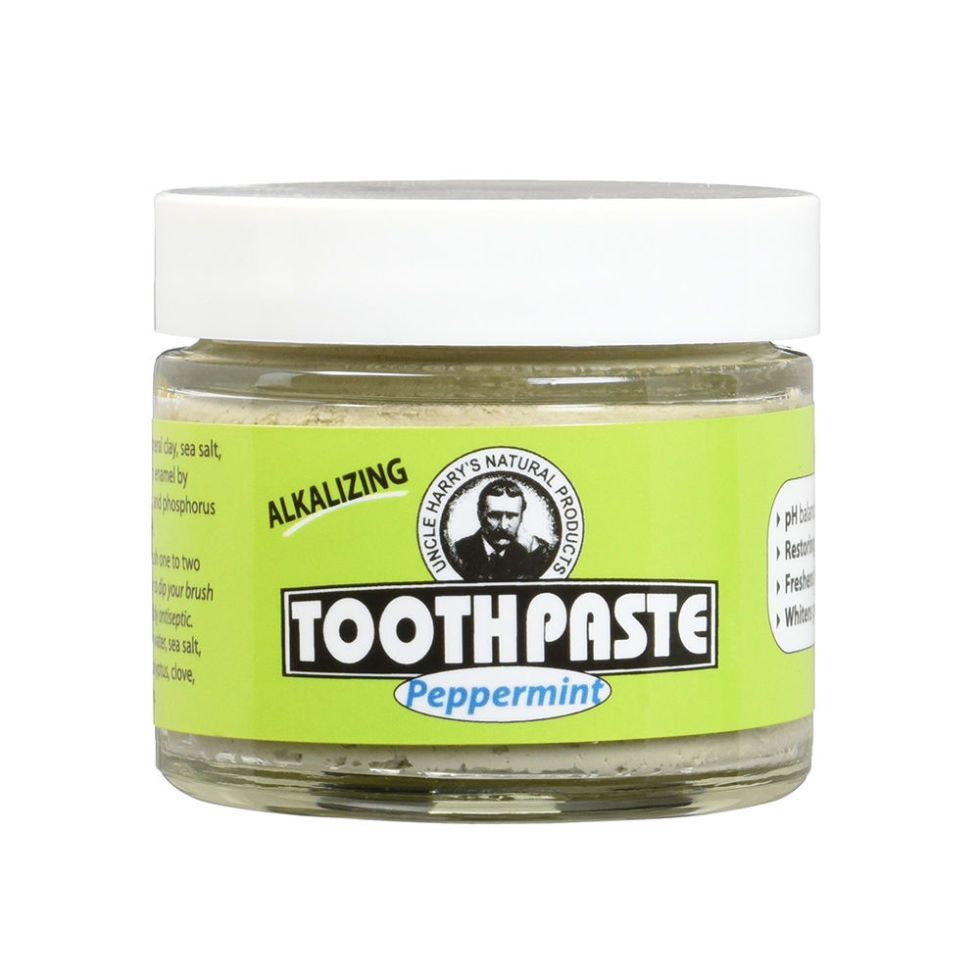 Remineralizing Toothpaste
Life changing toothpaste! Everyone who has converted is just as obsessed as me. It is fluoride free, but also remineralizes your teeth. This means it restores your natural tooth enamel which is the strongest protection against cavities.
BUY IT HERE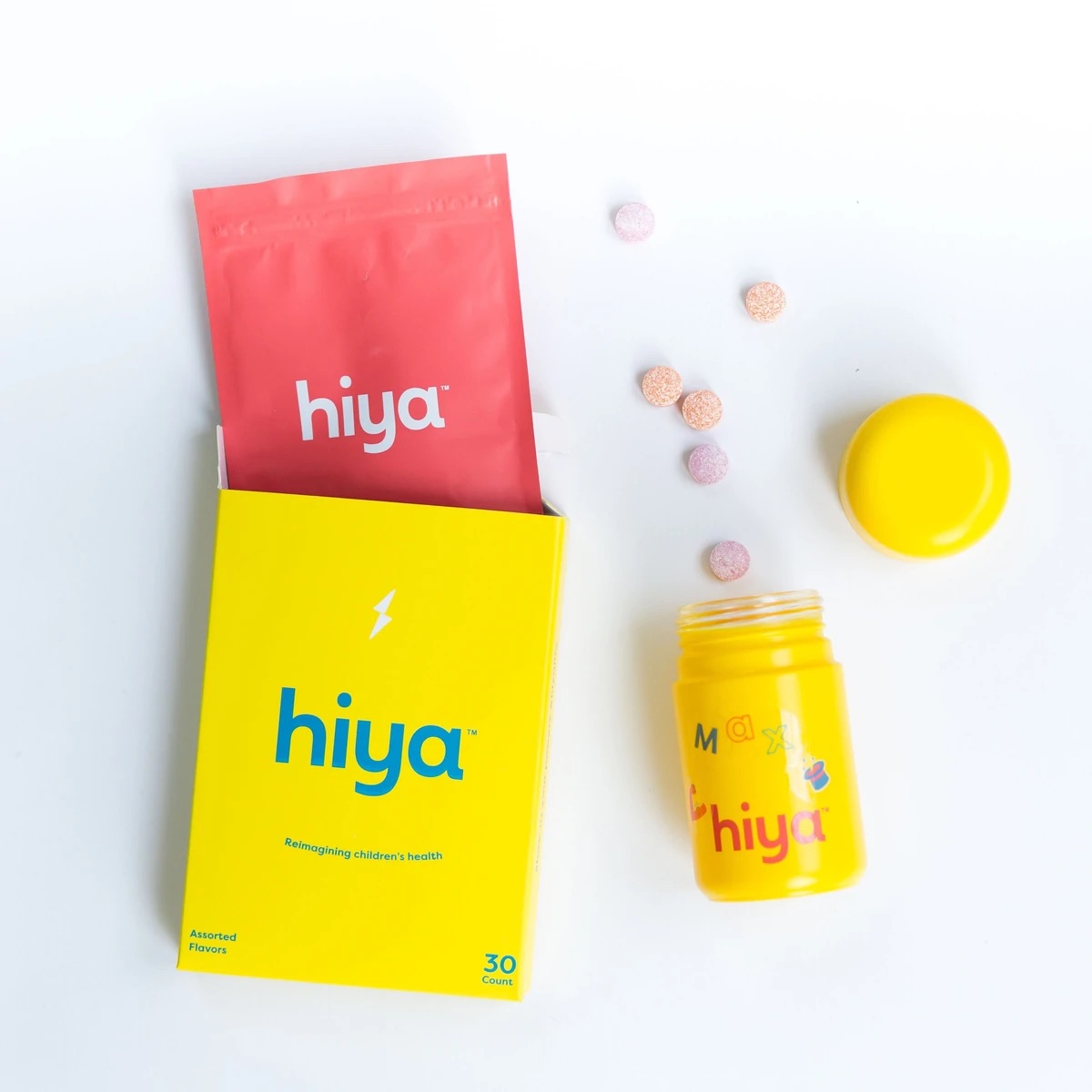 Sugar free children's vitamins sweetened with monkfruit! The only kid's vitamin I've found with both methylated (actually absorbable) folate and methylated vitamin B. Made with real food!
BUY IT HERE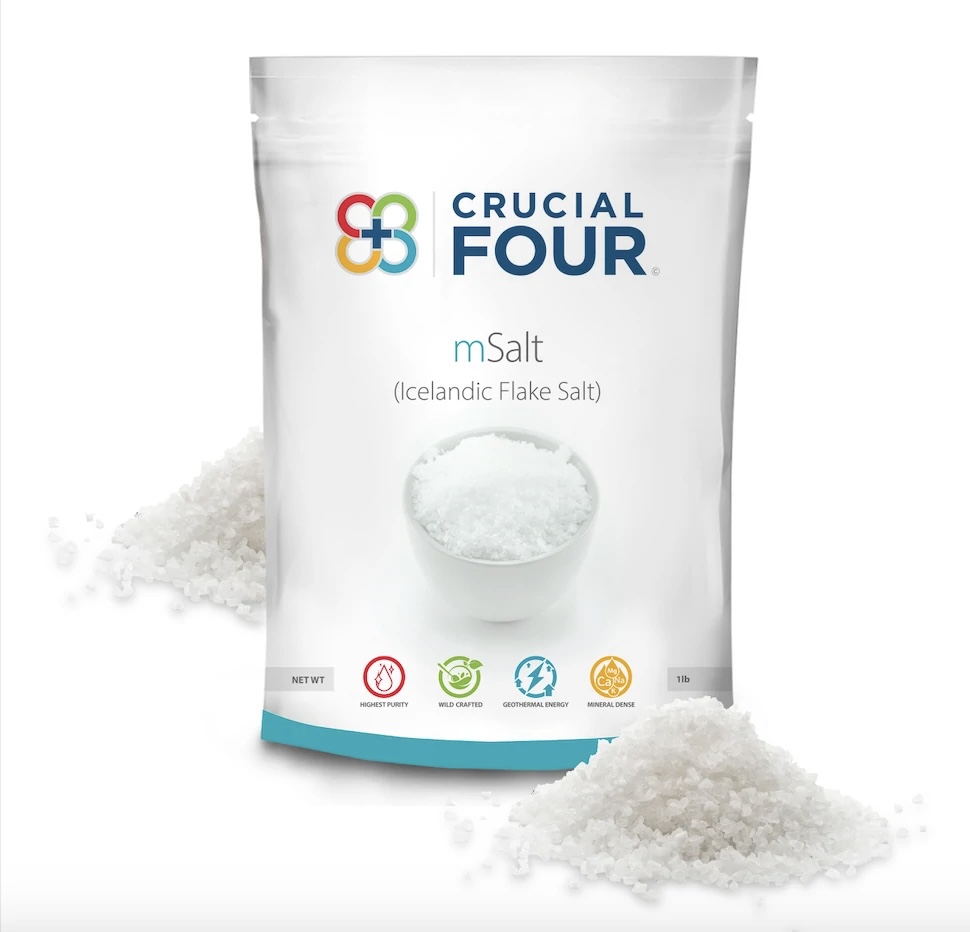 Icelandic Mineral
Flake Salt
Most of us are deficient in essential minerals our bodies need. Support your adrenals with minerals nature intended!
BUY IT HERE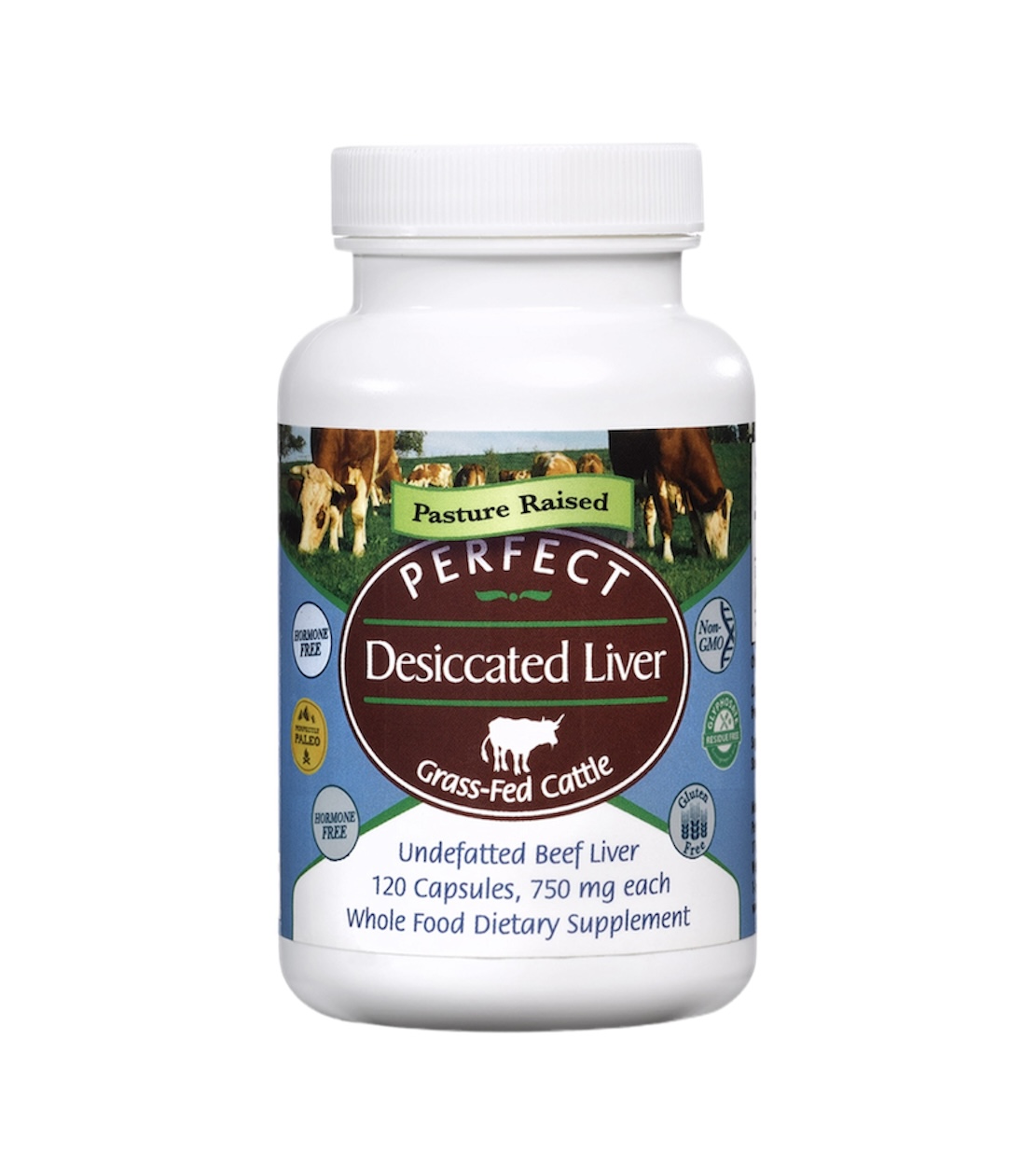 Liver is the most nutrient dense food out there. Liver is rich vitamins and minerals most of us are deficient in: copper, folate, iron, choline and vitamins a & b12. "simply10" for a discount!
BUY IT HERE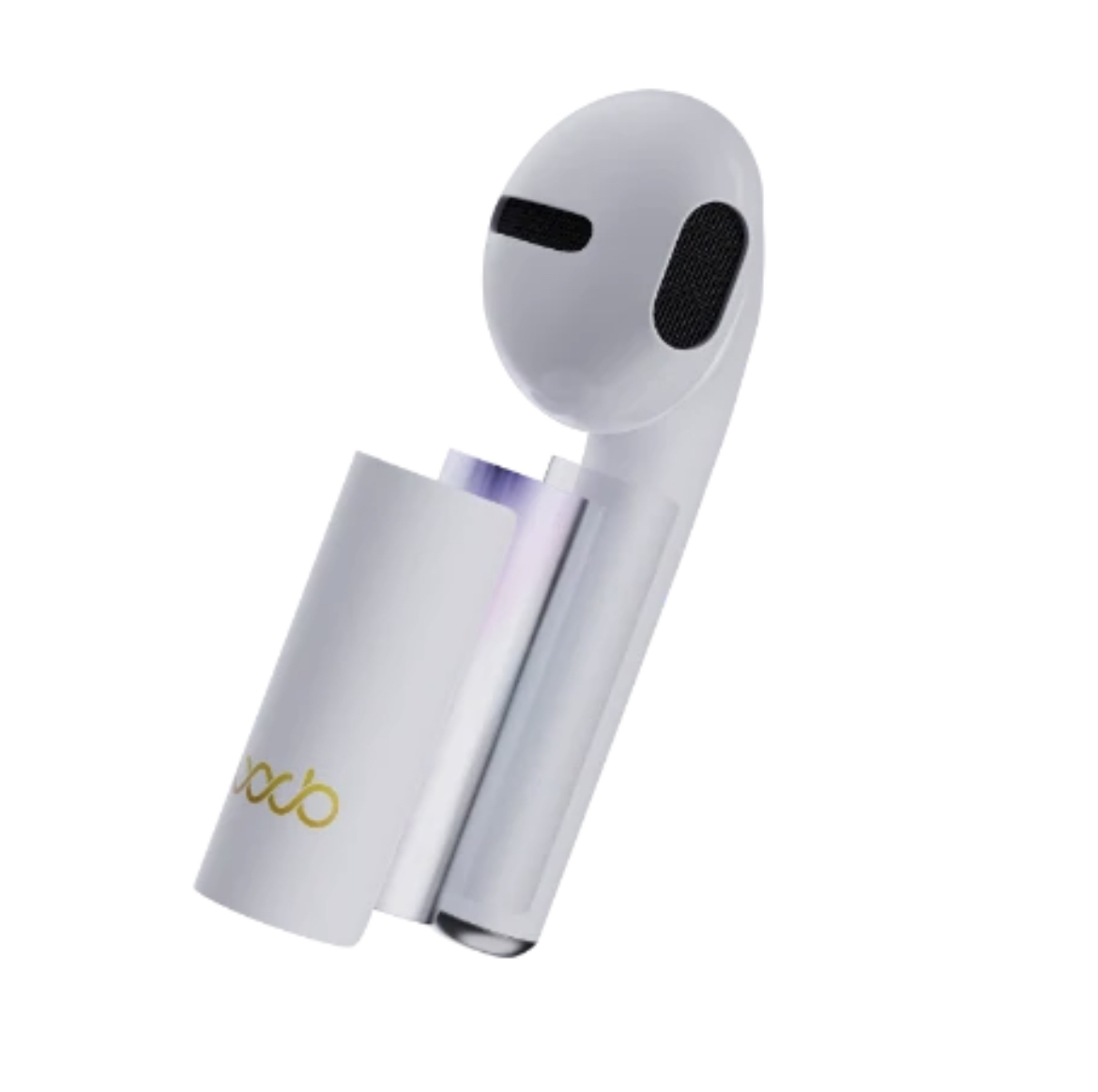 Wave Tech can help reduce EMFs when using airpods. EMF's can cause many health issues. Ease your mind with EMF stickers when using airpods.
BUY IT HERE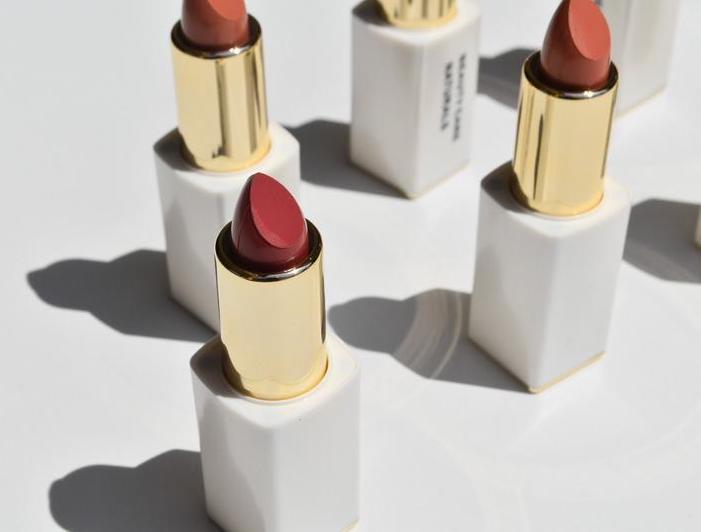 My friend is a Naturopath Doctor and started her own non toxic, clean make up line! Use code "DEANNASKOLOSBCN" for 10% off!
BUY IT HERE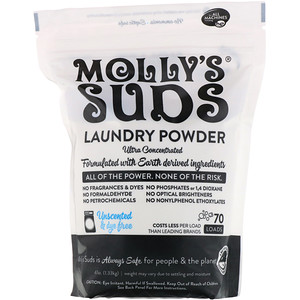 A concentrate powder with no fragrances, petrochemicals, phosphates or formaldehyde. This little bag goes a long way. Clean your clothes knowing no harsh chemicals will touch your skin later!
BUY IT HERE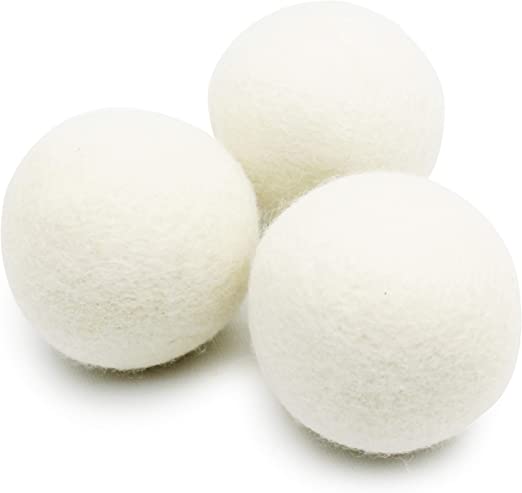 Reduce waste and save money with this wellthy swap! Dryer sheets can have toxic chemicals, this is an eco friendly options that also is better for your health!
BUY IT HERE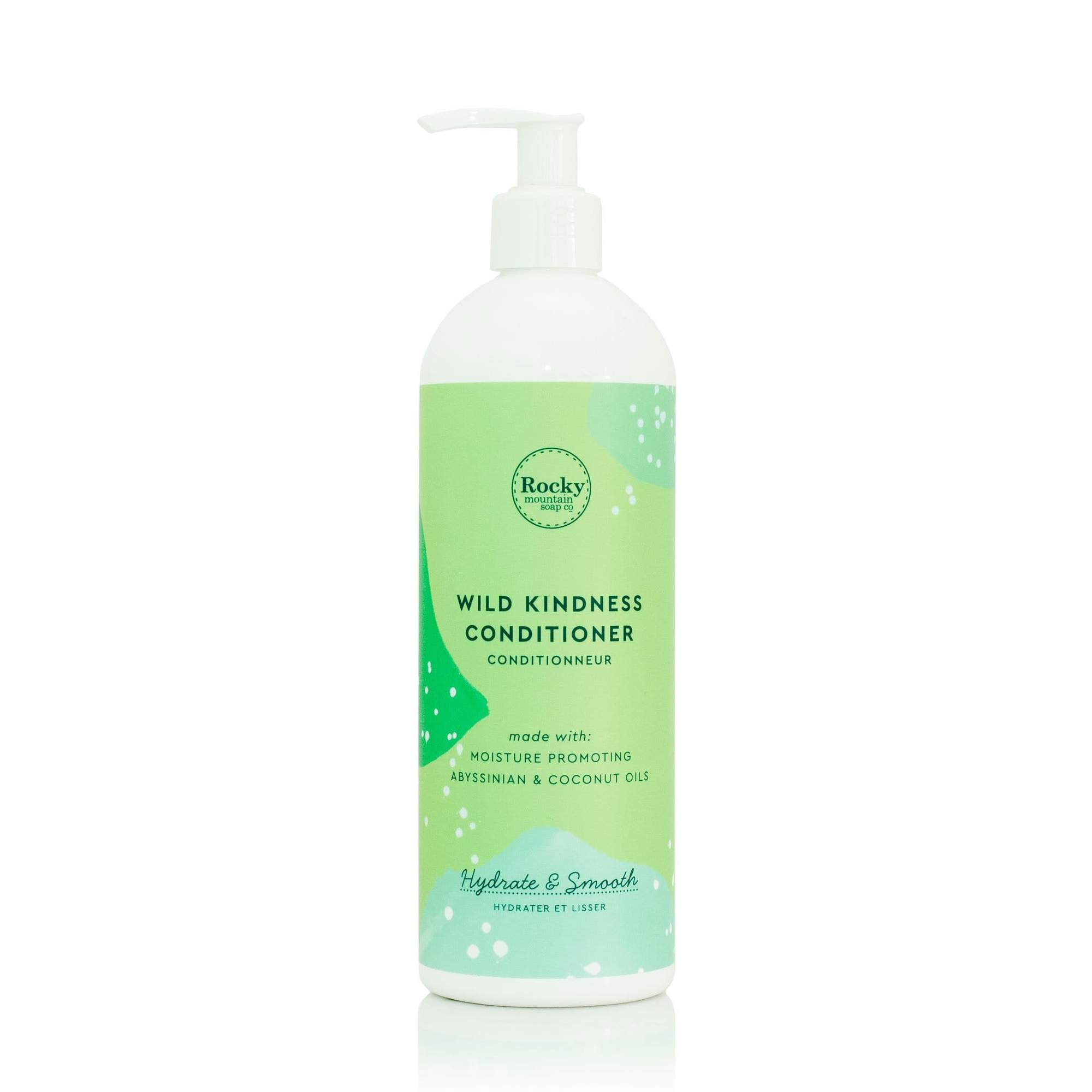 This conditioner scores a zero on the toxicity score on Think Dirty. There are no fragrances, parabens sulfates or other endocrine disruptors. It's one of the cheapest non toxic hair products I've found!
BUY IT HERE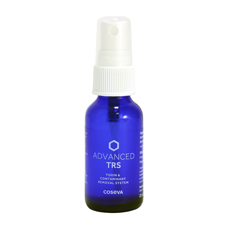 The easiest heavy metal detox spray I've found! Detox from heavy metals and other toxins. Safe for kids and nursing mamas!
BUY IT HERE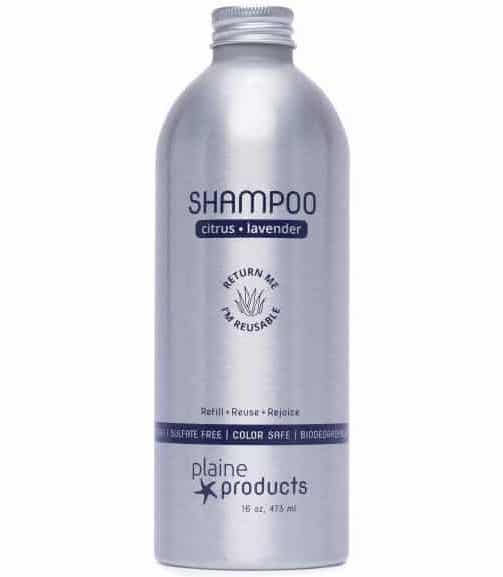 A shampoo that is free from all endocrine disruptors. Fragrance free, sulfate free, paraben free, and phthalate free.
BUY IT HERE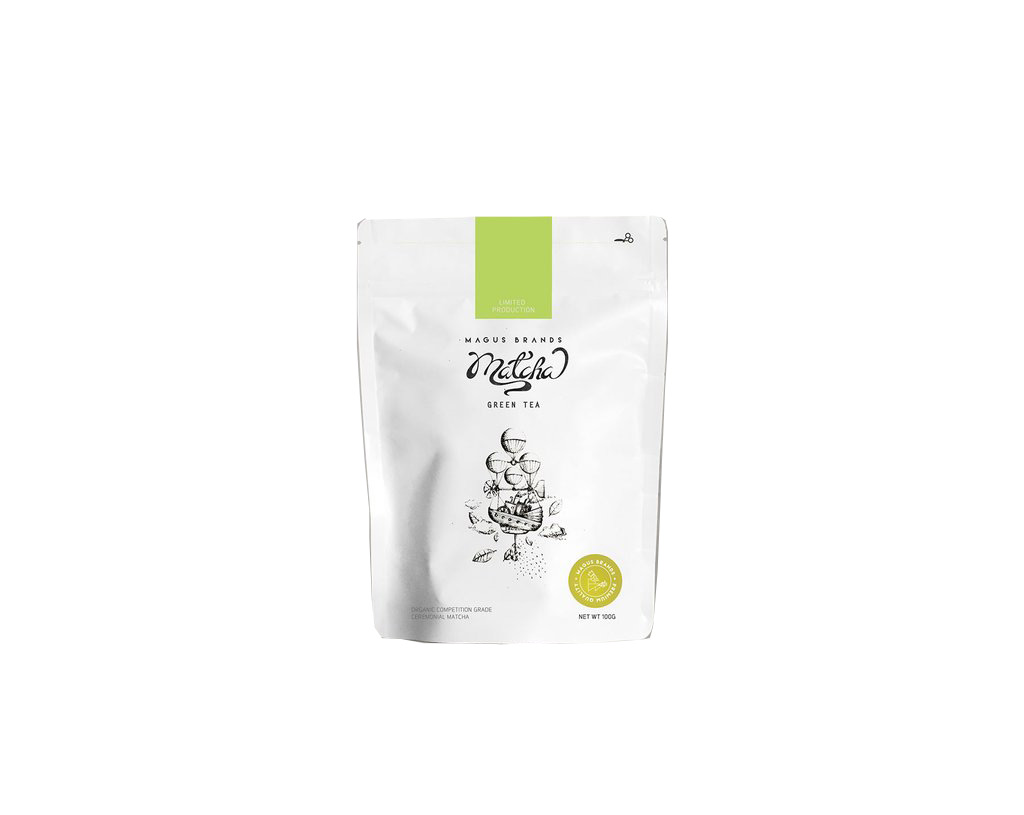 Ceremonial Grade Matcha Powder
Check out my matcha post of why I like matcha sooo much! I've fully converted from coffee & couldn't be happier. This is the best price I've found for ceremonial grade matcha and some of the best tasting!
BUY IT HERE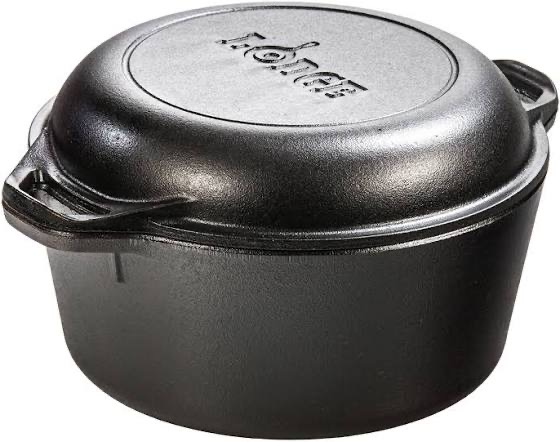 Cast Iron Dutch
Oven for Sourdough
When you're making your own sourdough, a dutch oven is a must! Cast iron is a healthier choice for a dutch oven.
BUY IT HERE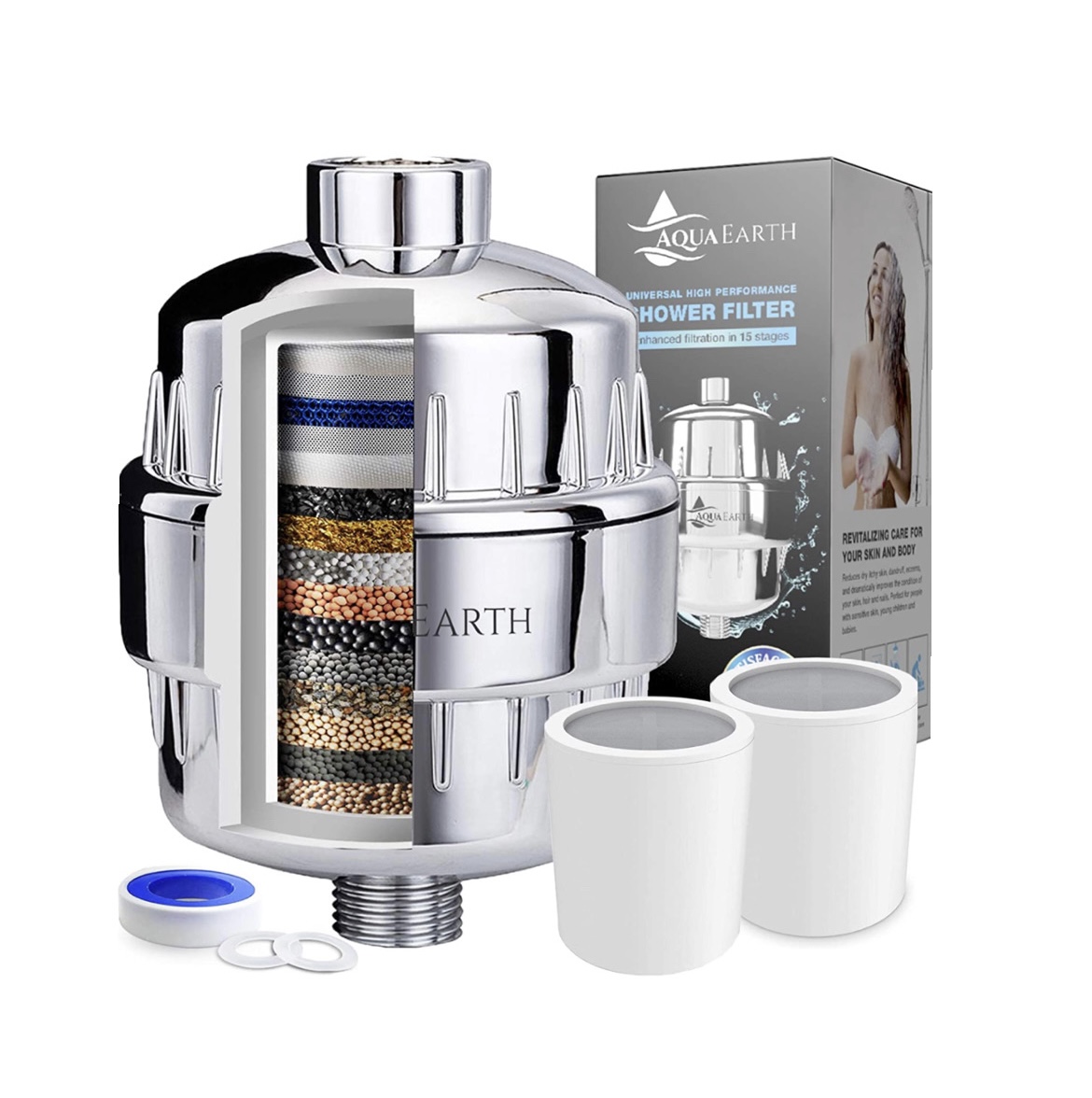 Our water can be filled with chlorine, hard water, and other toxins. Attach this filter to your shower head for softer skin and peace of mind!
BUY IT HERE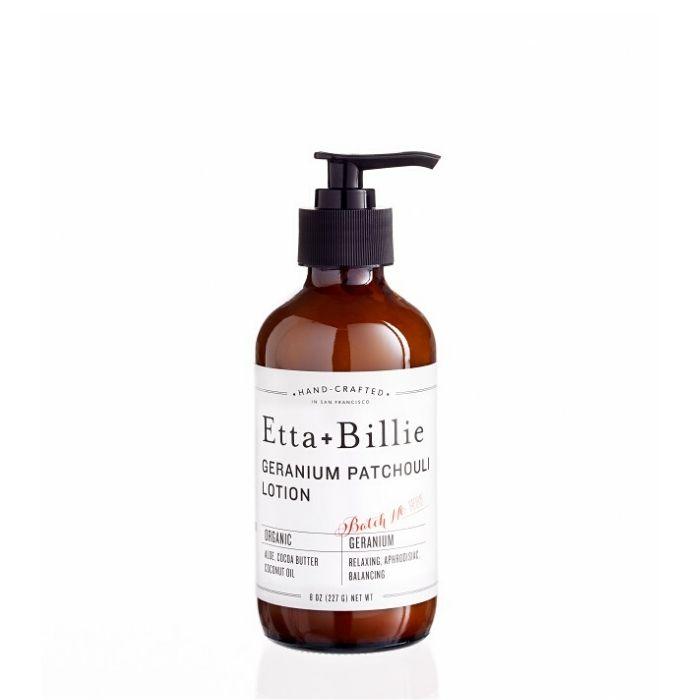 Non Toxic Body
& Hand Lotion
I'm very picky when it comes to lotion. I dislike feeling greasy or sticky. This is the only hand and body lotion I will use! It is non toxic and fragrance free (only essential oils). It's totally worth the splurge!
BUY IT HERE